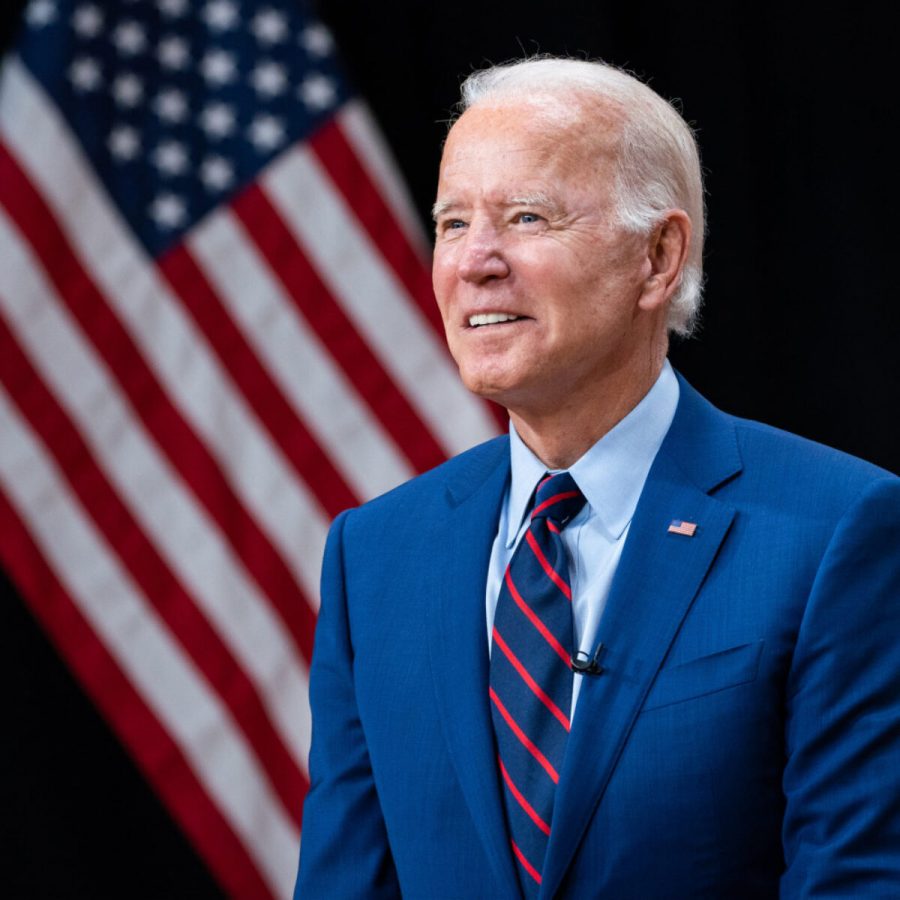 In a day that is historically full of pomp and circumstance, the presidential inauguration of Joseph R. Biden looked drastically different. One would expect the day's festivities to be filled with thousands of Americans...
Spring 2021 Online Publication Dates
Tuesday, Feb. 2
Tuesday, Feb. 16
Tuesday, March 2
Tuesday, March 23
Tuesday, April 6
Tuesday, April 20
SITE IS ALSO UPDATED BETWEEN EDITIONS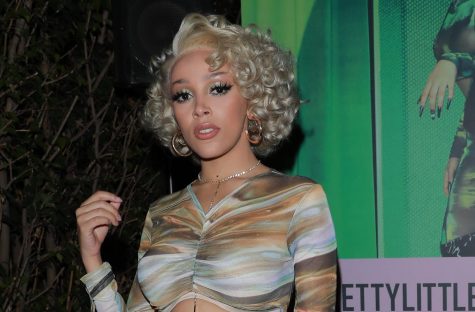 Doja Cat Releases Clothing Line
December 7, 2020
By Amy Gleason On Tuesday, Nov. 15, the award-winning singer, rapper, and songwriter known as...
Doctor Takes a Physiological Approach to Mental Illness
November 23, 2020
From looking at 86,000 CAT scans of the brain in 22 years, Dr. Daniel Amen discovered a major problem...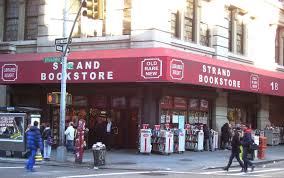 Beloved NYC Bookstore, the Strand, Struggles to Stay Open
November 23, 2020
The COVID-19 pandemic has devastated small businesses across the country and one of its...

Loading ...