An Op-Ed Nearly all the world's population has been affected by the COVID-19 pandemic in some way. The significance of the impact on a given person varies depending on their lifestyle or preferences. Additional variables...
Spring 2021 Online Publication Dates
Tuesday, Feb. 2
Tuesday, Feb. 16
Tuesday, March 2
Tuesday, March 23
Tuesday, April 6
Tuesday, April 20
SITE IS ALSO UPDATED BETWEEN EDITIONS
Traveling at the Beginning of the Pandemic
March 1, 2021
At the beginning of the life-altering occurrence we now know as COVID-19, my boyfriend, Brookdale...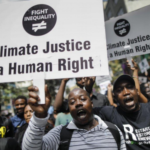 Human Rights Crises Accompany Climate Change
February 28, 2021
On Monday, Feb. 22 from 2 to 3 p.m., Brookdale history department chair Dr. David Bassano gave a...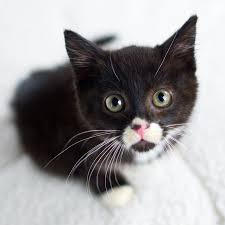 February 15, 2021
So, you're looking for a way to fill your time now that you're stuck within the four walls...
Sorry, there are no polls available at the moment.