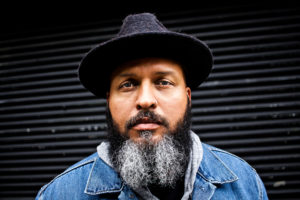 The next Visiting Writers Series event will feature poet John Murillo at 6:30 p.m. Wednesday, Dec. 2 via Zoom. All readings are free and open to the public. No reservation nor passwords needed. Click here to attend....
Fall 2020 Online Publication Dates
Tuesday, Oct. 6
Tuesday, Oct. 20
Tuesday, Nov. 10
Tuesday, Nov. 24
Tuesday, Dec. 8
SITE IS ALSO UPDATED BETWEEN EDITIONS

Loading ...