"It's not plagiarism. It's just not their own work. It's cheating of a different kind... ChatGPT just kind of like stashes stuff together and creates original quote-unquote content," said Dr. RichardWallace,...
Spring 2023 Online Publication Dates
Tuesday, Jan. 31
Tuesday, Feb. 14
Tuesday, Feb. 28
Tuesday, March 21
Tuesday, April 4
Tuesday, April 18
Tuesday, May 2
SITE IS ALSO UPDATED BETWEEN EDITIONS
Graduate Trustee: Brookdale Wasn't The Plan
May 17, 2023
Rebekah Fischoff, a 20-year-old political science major from Spring Lake Heights who graduated...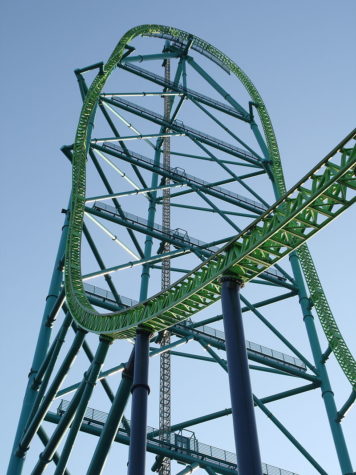 May 16, 2023
It was a summer-like day, 90 degrees on April 14. Never has Jackson seen such a nice day before May....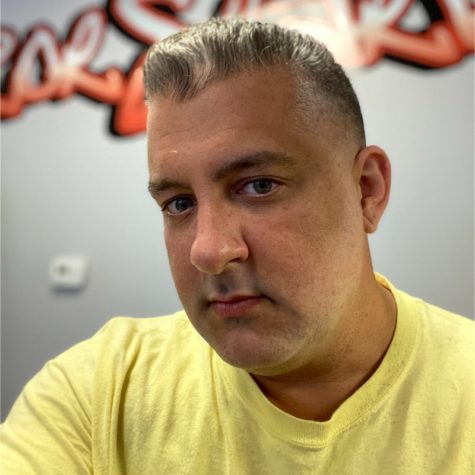 A Speech Professor Speaking Out for Others
April 26, 2023
Thomas Nuara, a public speaking professor at Brookdale Community College, knows no bounds when...
Sorry, there are no polls available at the moment.