How is Brookdale Honoring Women's History Month?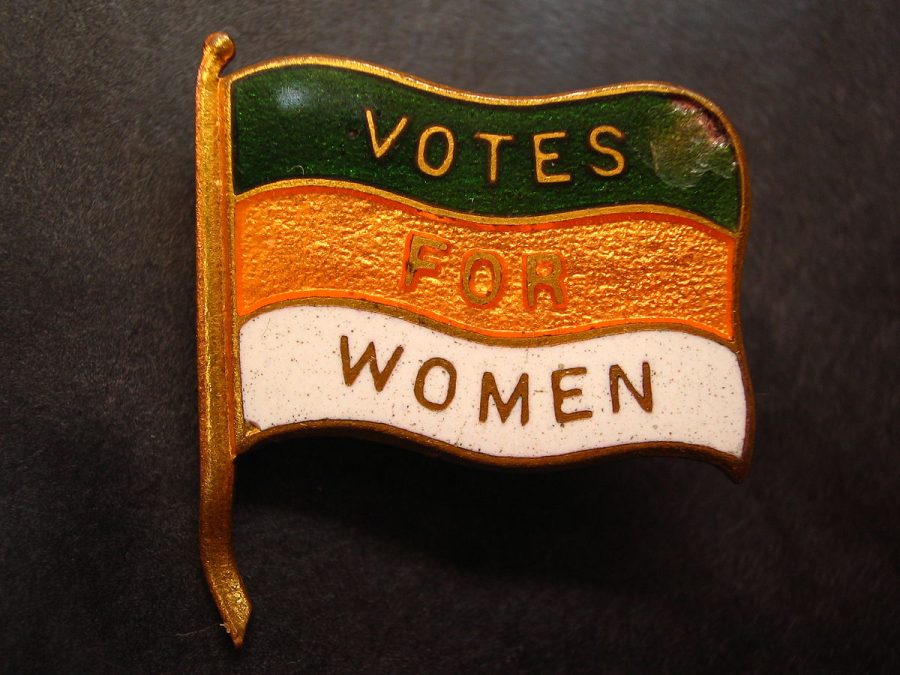 March is Women's History Month. As of fall 2019, women comprised 53 percent of Brookdale's student body. Brookdale announced this year's Women's History Month is themed "Valiant Women of the Vote" to honor women who fought for the right to suffrage not just for women, but other oppressed groups and minorities.
Organization and club Women in Learning and Leadership (WILL) kicked off this year's Women's History Month with Beyond #Gamergate: Gender Issues and Gaming on Tues., March 3. The panel of four moderated by WILL advisor Roseanne Alvarez discussed the trials and tribulations of women in the gaming industry, such as the oppression and harassment they face. The panel touched upon several other topics central to modern feminist issues that related back to the issues women gamers face.
"We're planning a Women of Color Panel," said Rin Howell, a 21-year-old social work major from Howell and co-president of WILL. "I'm definitely really excited for this Women of Color Panel because diversity is so important and I love to hear the voices of all women."
Student Life and Activities hosted a Women's History Month kickoff event at the same time as WILL's event. Speed painter and motivational speaker Tom Varano to present Emotion Into Art, intended to specifically honor Women's History Month.
WILL is planning to close Women's History Month with the Women of Color Panel. In the meantime, WILL is distributing flyers around campus that feature women around the world that are making strides for women's rights, human rights, climate change and other social and environmental issues. Students can read the stories of these women as they travel through the halls.
"We see all of these young women stepping up and taking on these leadership roles and we kind of want to celebrate that," said Alvarez.
Among the women featured on the posters is Ruby Corado, who founded Casa Ruby in Washington, D.C. Casa Ruby is described as the only bilingual and multicultural LGBTQ organization in the city. Casa Ruby provides food, shelter, social and health services and more to those in the community who need it.
WILL, the American Association of University Women (AAUW) and Women in Engineering, Science and Technology (W.E.S.T.) are collaborating on a Smart Start workshop at the end of March.
"You know how in women's shelters, how they don't have enough to go around? I feel like they should start a drive," said Yasmeen Asi, a 22-year-old radiology major from Farmingdale in regards to an idea she would like to see come to fruition. Asi recommended collecting items such as toiletries to donate.
Brookdale students can honor Women's History Month by "listening to the women around you and listening to those voices is really important and remembering, of course, the great women that have come before us and honoring their legacy," said Howell.