My Quarantine of Criterion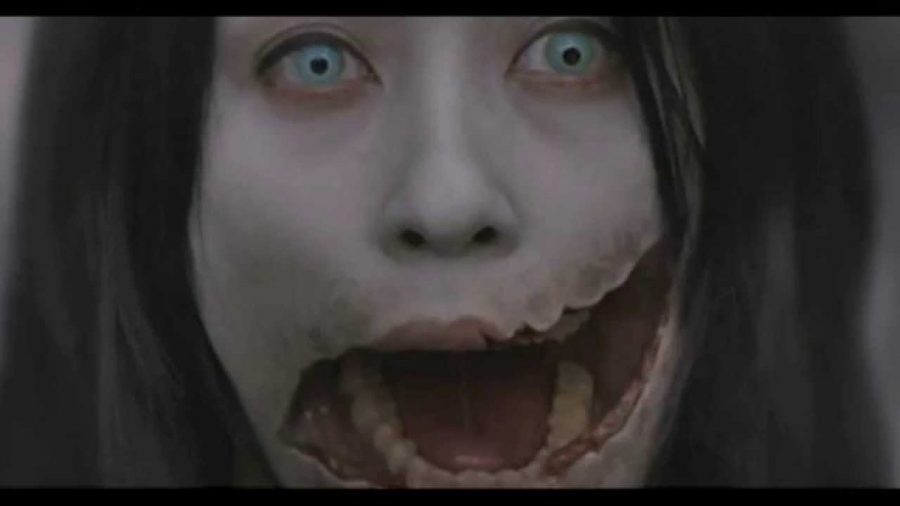 My Quarantine of Criterion
By Patricia Mendoza
The day the media outbreak of social distancing due to the viral outbreak erupted, fear of the outside began to take over my thoughts. This fear, although irrational because people can still go outside, take walks and enjoy nature, made me realize I wouldn't be able to catch up with any of my friends during spring break. So in my state of isolation and boredom without work or school, I turned my attention to the magical form of entertainment known as streaming services.
In my cave of several fleece blankets and bulk boxes of snacks from Costco, I did what any normal human being would do and resorted to Netflix and Hulu. Yet, after day two of solitude, I realized I had watched every interesting movie and show and all that remained were stand up comedies, which you'd have to tape my eyes open to get me to watch them. After finishing up the third season of "On My Block" with tears, I felt an emptiness, emptier than the toilet paper aisles at Walmart. I needed to keep watching movies.
So in the lengthy third day of social distancing, I purchased movie lovers gold; a Criterion Channel subscription. For so long I had watched indie films on virus prone bootleg websites with sketchy advertisements, but for $10.99, I had access to hundreds of contemporary cinema and film classics that would get me through this indefinite period of social isolation. I decided to become a completely obnoxious cinephile, vowing to watch every movie from highly acclaimed directors worldwide.
Ingmar Bergman, Luis Bunuel, and Wong Kar Wai were my best friends by day four. My eyes started to ache from watching movie after movie with minimal breaks in between. I never
would've thought a global healthcare crisis would lead me to watch Swedish psychological thrillers and Japanese art house horrors, but here I was. I could feel myself getting mad for not watching more movies in one day. By the second day of having the subscription, I had already watched 10 films.
The third day of being holed in with my golden subscription was productive because I had come up with a strategy to reduce the damage I was inflicting on my poor eyes. I would watch a full-length film, watch a short film after, and repeat the process as long as possible. At the end of the day, I wasn't actually helping my eyes, but it was a nice change and I discovered the delight of short films. I was also considering buying a pair of blue light glasses off Amazon, embarrassingly.
I started to become pretentious at dinner with my family. I'd ask if they've heard this obscure director from Norway, or what they'd thought of that Italian neorealist movie from the sixties, only to be met with confusion and disinterest. Like everyone else, they had been focused on the unsettling coronavirus data projections and the latest establishments that were closing.
In the midst of the global panic and chaos, I couldn't help but feel relaxed in a maddening way. Turning to film and still having contact with my friends through social media was enough to comfort me in these trying times. In fact, I couldn't ask for anything more except more snacks. Staying in bed all day and being cultured on the beautiful world of cinema brought me to my greatest and happiest form: a couch potato.
Like everyone else, I am hoping for a cure to be found soon. Although I am enjoying the laziness of staying home and watching movies nonstop, I want to be able to go outside freely with others as the weather becomes warmer. I want to appreciate the things I took for granted, like going to Target or eating out in Asbury. In the meantime, an Agnes Varda drama is calling my name.