My Corona-cation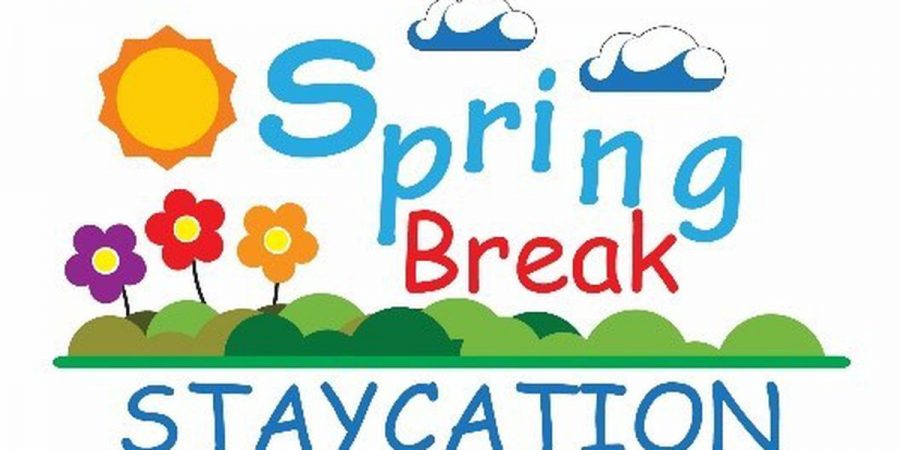 Kathleen Hyer, Staff Writer
March 27, 2020
I woke up the first day of spring break and that was when I realized Convid-19 was real. I was scheduled to work at my part-time job, Carvel starting at 4 p.m. and closing at 10 p.m. My boss, Jeff contacted my coworkers and me and told us we were to close the doors at 7:30 p.m. This was my first shift cut. It was only the beginning. My shifts continuing after that day were all cut in half. On March 22, Carvel would be closing its doors until further notice. I am currently unemployed.
My gym, Jersey Strong, is also closed. I used to be able to work out every day. I am unable to use the treadmill like I usually would, but I am trying to utilize at-home workouts. My Instagram feed is filled with ab exercises and squat routines.
On Monday, March 23, online classes at Brookdale started. I have American Civilization at 11 a.m. on Mondays. My professor was utilizing the online video service, Zoom. He could not figure out how to turn his camera on. I spent an hour only listening to his voice with no visuals. It is very hard for me to learn this way. My other classes can continue without having to use Zoom.
I have spent my days calling and Facetiming my friends, practicing social distancing and binge-watching "The Walking Dead." I am also taking up new hobbies. I am looking to create a YouTube channel filled with vlogs and fashion tutorials. I have also started drawing and painting. I find myself losing track of what day it is because I have no set schedule.
On Tuesday the 24 Firefly Music Festival announced the cancellation of the festival. They are not rescheduling like Coachella had done. This makes me beyond sad. The festival was going to be held June 18-21. I had everything set in place. The hotel was five minutes away and my outfits were perfect.
I am also unable to plan my 20th birthday. My original plan was going to be attending the opening of the Museum of Makeup in NYC. It was the first museum focuses on only makeup. This virus is ruining the world around us. Local businesses are shutting down, people are unemployed, and our country is struggling financially. I hope after all this is over, we can come back from this.