Singer/Songwriter and Three Time Grammy Award Winner, Bill Withers, Dead at 81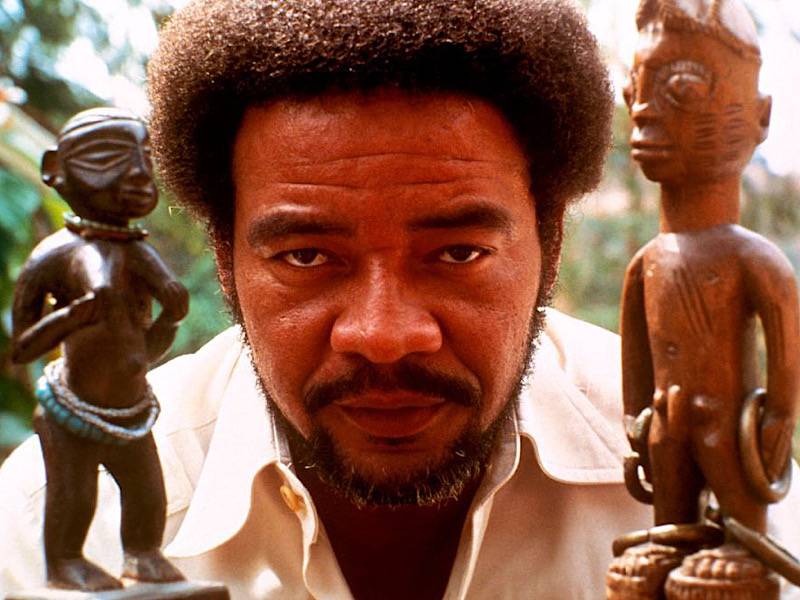 Bill Withers, a three-time Grammy award winner and singer of the hit songs "Lean On Me," "Lovely Day" and "Ain't No Sunshine" has died from heart complications at the age of 81.
Although releasing eight albums before retiring from music in 1985, Withers's music has proven to be able to withstand the test of time. Even today, artists continue to cover or sample his 70s hits for their own music.
His most popular song, "Lean On Me," has resurfaced as an anthem of hope for those who are infected and the medical workers doing their best to control the outbreak of COVID-19. That, along with "Ain't No Sunshine" are among the Rolling Stone's list of the 500 Greatest Songs of All Time.
"I hadn't known what songs he was a part of originally, but after seeing how much he was a part of in history it's really sad to see him go," said Christian D'Amore, an 18-year-old criminal justice major in Old Bridge.
"My parents loved his music, and his song "Lean On Me" is still used even today, so hearing him passing away definitely hit hard," said Abdullah Bhatti, an 18-year-old business finance major in Old Bridge.
Withers was inducted into the Songwriters Hall of Fame in 2005, as well as the Rock and Roll Hall of Fame in 2015.
In 1988, he became the first songwriter to win Best R&B song three times, a record that wouldn't be broken for another 25 years.
Although Withers is gone, the legacy he left with some of the most touching songs ever made, will continue to have him remembered as one of the greatest songwriters of all time.
"Lean On Me" is a reminder of how now, during this pandemic, should we be together emotionally while keeping ourselves physically distant from one another. As contradictory as it sounds, it is reflective of the confusing times everyone currently lives in.
The sooner we follow that mindset, however, the quicker everyone will be able to return to their daily lives.