Birthday Stories and Reflection While Distancing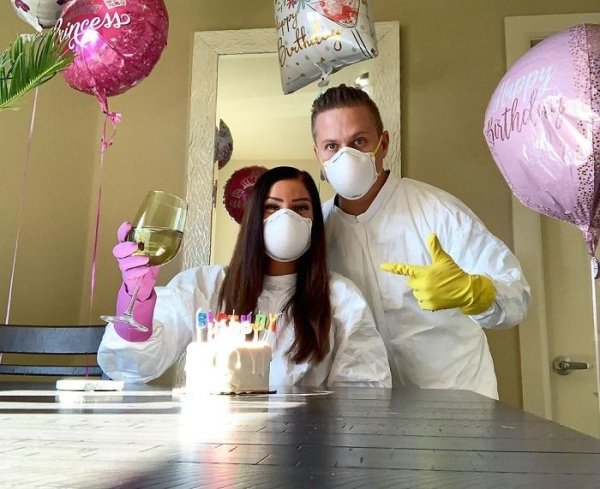 A birthday spent in quarantine is a well-spent birthday? Well, that's what I would like to think. The birthday celebrations from mid-march till now have looked pretty different. We now have people driving around homes honking and parked in front of houses. People are dropping off gifts, balloons, and cakes on front lawns. Gone are the days of going out and celebrating, well for now.
In times of national chaos, we're always told to reflect and think of all the blessings that have come our way. Well, shouldn't that be every birthday? Shouldn't we always be thankful for what we have? I work in a grocery store, so yes you could call me an essential worker. But, I'm still in quarantine. I can't go out with my family and friends and celebrate another year around the sun. My plan is to listen to Oprah and Deepak Chopra and think about what I'm grateful for not only for today, but every day.
Okay, so I'm not going out to the club and dancing on furniture. But this does have a positive effect. I'm not going to list everything, but I will mention my health and good looks are top priority. Since I've been thinking about all the good stuff that I've had thrown my way I still know that there is really bad stuff going out there-I'm in a state of gratefulness and calm while being aware. When I started this practice of acknowledging the good every day, I'm happier than I have been even before this whole worldwide health pandemic has started.
Here is my challenge to all of you. Start acknowledging all the positives in your life, yes, I know this is not a magic trick to rid us of anxiety, but it does help. So let's celebrate another year around the sun every day, even if it's for a few minutes. Maybe, we can somehow bring a little peace into the world. Having the knowledge of what we all have instead of what we don't can change our perspectives. So let's sing, dance, and be grateful.