Civility Week Will Foster Fairness, Kindness and Respect With Events Starting Oct. 4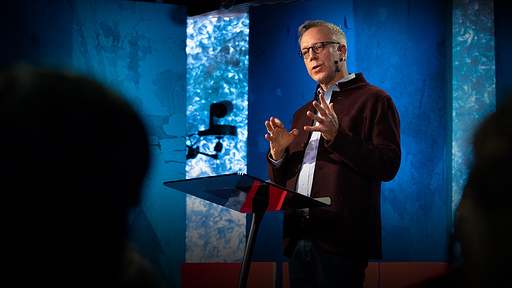 Lately, even the most common differences seem to lead to significant divisions as our
discourse both in online and real-world spaces frequently metastasizes into abrasive disputes. We are at a place in society where the encouragement of civil discourse has become desperately needed.
In an effort to bridge the widening divide, the Civility Week Planning Committee will be hosting Civility Week from Oct. 4 through Oct. 8. A series of events are scheduled, both virtually and on a fully reopened Brookdale campus, with the intention to educate, promote civil discourse, and celebrate the diversity of ideas.
Brookdale has also adopted the following Civility Statement: A diverse community with the common goal of education and enlightenment requires an environment that fosters the free exchange of ideas and wherein all are treated in a civil manner, that is, with fairness, kindness, and respect. Brookdale Community College is committed to perpetuating that environment.
Events throughout the week include:
Professionalism in the Workplace, a virtual discussion with Jill Donovan, director of Career, Leadership and Transfer Pathways 11 a.m. Monday, Oct. 4 on Zoom;
An opening keynote 6 p.m. Monday, Oct. 4 in the Navesink rooms in the Student Life Center and on Zoom from award-winning journalist and author, Steven Petrow. Petrow is best known for his popular Ted Talk, Three Ways to Practice Civility, as well as his civility related columns in The New York Times and Washington Post;
Civility in Encounters Between the Public and Police hosted by Dr. Jacquelynn Seeley of Brookdale's Criminal Justice department takes place at 11:45 a.m. Tuesday, Oct. 5 in the Navesink III room, located in the Student Life Center
A virtual film screening of "The Long Shadow" and a Q & A with director Frances Causey will be hosted by Dr. Sara Brown and Spencer Cronin of the Center for Holocaust Human Rights and Genocide Education 7 p.m. Wednesday, Oct. 6. The film will be available for viewing from Sept. 29 here: http://thelongshadowfilm.com/chhange/ To register for the discussion with the director, go to https://brookdalecc.zoom.us/meeting/register/tJwlcOyprjopGdWPRExCijIWKpXxiPB3iEms
For more information about BCC's Civility Week, visit: https://www.brookdalecc.edu/civility-week/