Roving Reporter: Do you think the Covid vaccine should be mandated for students and staff?
"No, it's their choice."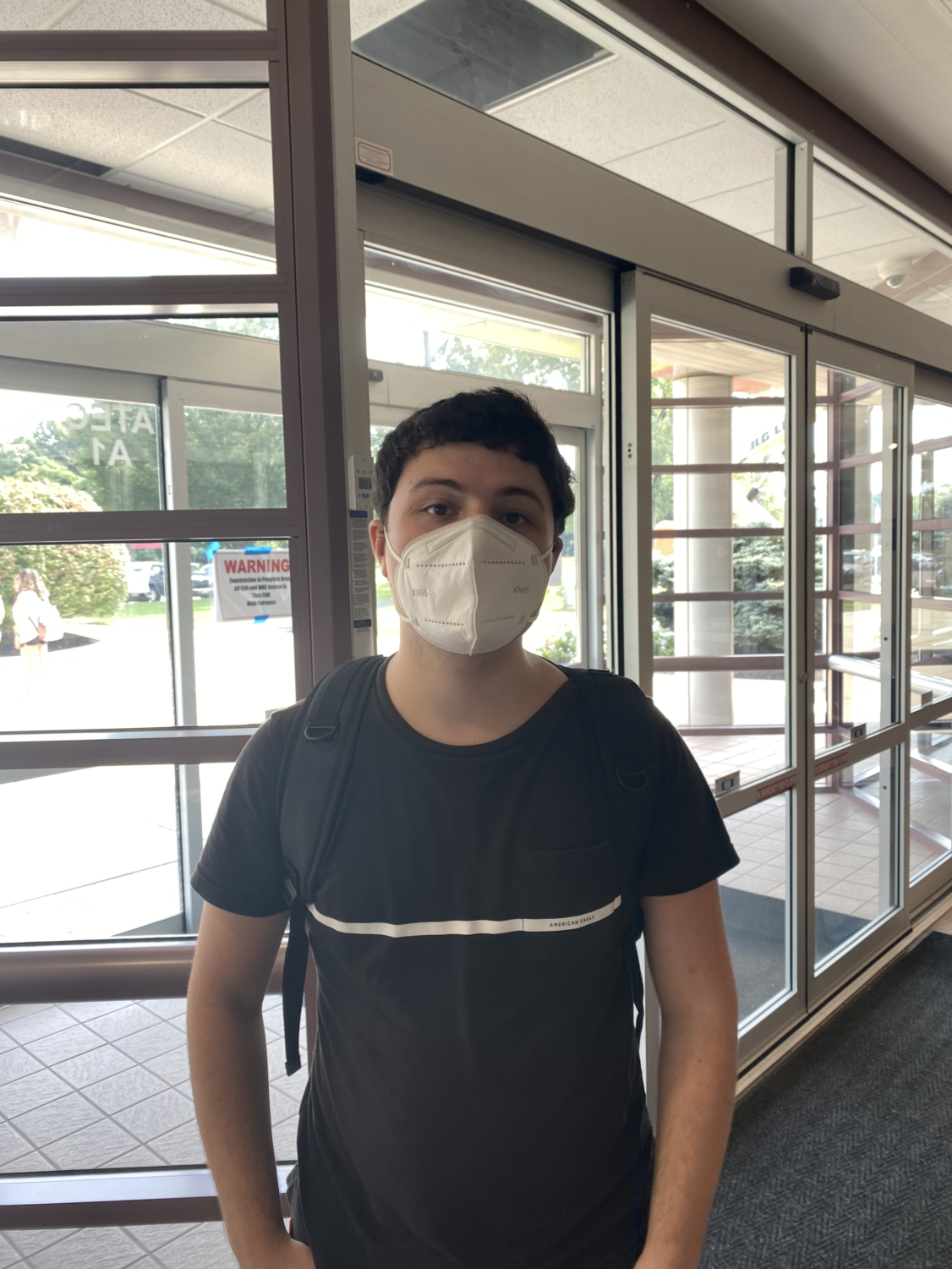 Alexander Baloyan
An 18-year-old, undecided major from Manalapan
"Yes, there were so many other vaccines we have to take to go to school"
Ashley Moshett
An 18-year-old psychology major from Howell
"It's very important. We know our way out of this"
Ed Johnson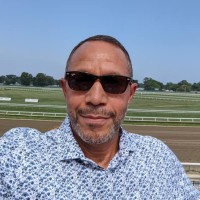 Executive Director of Governmental Affairs and Community Relations at Brookdale Community College
"Strongly depends. If you don't have the vaccine, you should be getting tested."
Rodney Carpenter
An 18-year-old, undecided major, from Howell
"Yes, every person that is eligible, or they should be put into quarantine."
William Miller
An 86-year-old from Brooklyn, N.Y.