Forget Me Not: Students Draw Attention To Armenian And Assyrian Genocide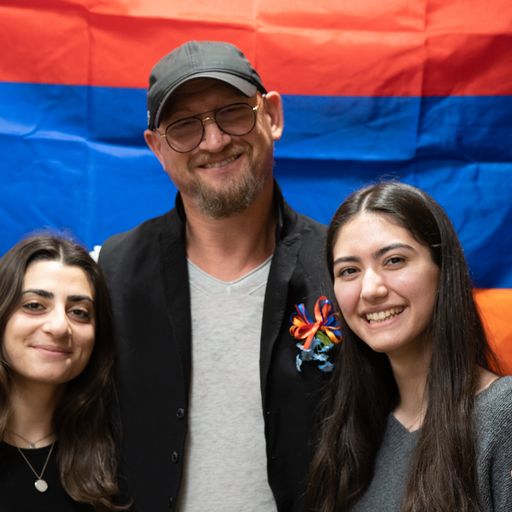 On April 26, The Innovation Network (TIN) hosted a presentation to raise awareness of the Armenian-Assyrian Genocide. The speakers at the event included Dr. Sara Brown from the Center for Holocaust, Human Rights and Genocide Education (Chhange,) and Robert Gabriel Ozgun who shared his personal experience of the aftermath of the genocide.
Over 1 million people were killed in the Armenian Genocide, and the suffering did not end there for many Christians living in Turkey.
"Ozgun is a Turkish last name, and we weren't allowed to use it, and I wanted to recognize that's still the effect it has," said Robert Gabriel Ozgun from New Milford, who once lived in Turkey. "If the 1915 genocide is not accepted by Turkey, they will do it again."
"My 2-year-old great grandmother at the time had to watch her village where the army beheaded those who didn't convert to Islam," said Rebecca Sayilik, a second-year business student from Manalapan, who was one of two students hosting the event. Sayilik also described the meaning of her last name, which was changed from an Assyrian name, and means null and void, or for sale.
Meli Pekmezian, a second-year business student from Oceanport, hosted alongside Sayilik. Pekmezian was adopted with her brother from Yervan, Armenia at 2 months old and was adopted to a "fully Armenian family who has passed down our culture," she said.
Brown began the presentation with a brief history of the Armenian-Assyrian Genocide, which began on April 24, 1915 when the Turkish government arrested and executed several hundred Armenian people.
Brown noted that Armenia was the first nation to declare Christianity as their official religion. After Armenia was taken over by the Ottoman Empire, who's official religion was Islam, Christians and Jews were forced to pay higher taxes.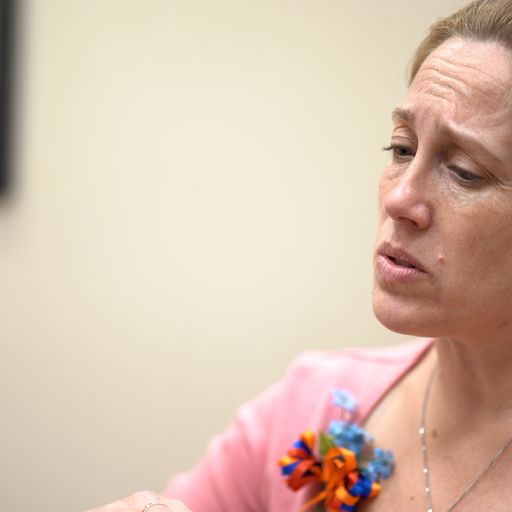 In 1880, Muslim Kurds began taking over Armenian villages and the Armenian people fought back by refusing to pay taxes, leading the Sultan to send his cavalry, and 1,000 to 30,000 people were killed, Brown said. In 1913 three Young Turks, Mehmed Talaat, Ahmed Djemal, and Ismail Enver organized a military coup on the premise that the only way to maintain the empire was to embrace radical ideology that eventually led to genocide.
President Joe Biden formally recognized the Armenian Genocide for the first time on April 24, 2021, after House Resolution 296 was passed.
"Our education effort directly led to the passing of 296, and the bipartisan Senate support, and then to President Joe Biden recognizing it," said Brown of Chhange.
Sayilik first proposed a genocide awareness panel at a TIN meeting in September, and Pekmezian joined the effort in the spring semester. Both students said they needed to bring attention to a historical tragedy that still affects their lives today.