Club Helps Students Explore Podcasting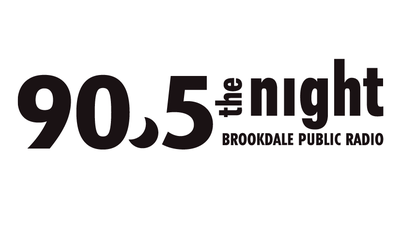 The Student Radio and Podcasting club is a student-run and programmed radio station on the Brookdale campus in Lincroft. The student shows are broadcast online.
The Brookdale Student Internet Radio serves as a venue for any student to be able to host their own radio show, which will be made available through the internet. The club offers students opportunities to explore the medium, whether they are aiming to pursue a career or just for personal interest.
The Brookdale Public Radio Station can be reached using the station's call letters, wbjb.org. Here there are multiple options for anyone to contribute and provide support in a number of ways. Here, they can also get content in terms of local news, along with eclectic, new music. On the page, they even boast about having their "time spent listening" to 90.5 The Night as being triple that of a commercial station.
Ways to support include making a donation or providing a vehicle that's not being used through a third party website found on their page. Other ways to provide support is by visiting events or becoming a part of the membership of the station.
The adviser for the club is Radio Station Manager Tom Brennan, who can be reached through email at [email protected] or by phone at 732-224-2473.