Baseball Team Starts Strong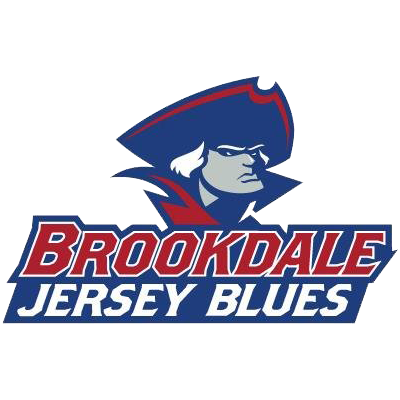 The Brookdale Jersey Blues Men's baseball team began their season strong on Opening Day, with a dominating 12-3 victory over Kingsborough Community College. The win occurred on Feb. 27, and puts the Jersey Blues at a 1-0 record to start the year.
The team was led on the mound by sophomore left-handed pitcher, Brendan Williams. Williams pitched a complete game and recorded his first win of the season. Williams didn't give up a hit in this start, and in doing so cements himself as the ace for the remainder of the season.
Offensively, the team was led by sophomore center fielder, Christian Bauman. Bauman had five at-bats, going 3 for 5 and jacking his first home run of the year. Bauman also tallied a double in this game, and totaled two RBIs.
Other starters such as freshman second basemen, Hunter Serrano, had two RBIs in this game after hitting a triple. Sophomore infielder, Marcus Johnson, drove in an RBI after his double, and stole two bases.
Even with this great start, the team still has a full season ahead. The season lasts until April 29, with a total of 45 games on the schedule. The Jersey Blues look to improve from the finish they had last season, where they ended 15-9.
The Jersey Blues next game is a double-header away against Camden Community college, on March 4. In both team's last matchups the Blues absolutely dominated,  outsourcing Camden community college by a total score of 49-16 in 2 games. Brookdale won the first game by a score of 25-4, and the second matchup by a score of 24-12.
The Jersey Blues are filled with a bunch of young talent and skill, and look forward to continuing their season.