Rock Out With The Cast of 'Rock Of Ages' Now Through April 23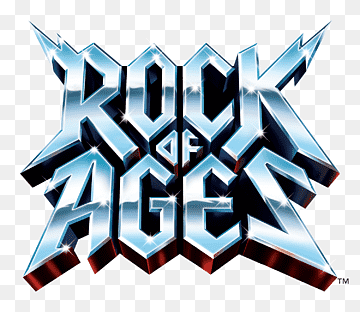 Friday, April 7, was opening night at the Performance Arts Center as Brookdale presents the Tony-nominated musical "Rock of Ages."
Running now through April 23, this 80s rock musical features the music of REO Speedwagon, Pat Benatar, Twisted Sister, Bon Jovi, and Journey.
Set along the famed Sunset Strip, the story follows the fictional rock legend  Stacee Jaxx who is living the superstar life complete with groupies, as well as aspiring rock star, Drew, and small-town gifl straight from Kansas, Sherrie. "But the rock 'n' roll fairytale is about to end when developers sweep into town with plans to turn the fabled Strip into just another strip mall. Can Drew, Sherrie, and the gang save the strip and themselves before it's too late?"
Caitlin Hurley, an 18-year-old Forensic Science major from Howell said,
"This show is a great form of escapism. It takes the audience into a time known for rock 'n' roll where you can sit back, relax and jam out," said Caitlin Hurley, an 18-year-old forensic science major from Howell who plays several characters as a member of the ensemble.
"People should definitely see this show because it has some of the most known and best songs from the 80s! The audience can sing, dance, clap, laugh, cry, and interact. So everyone should definitely come to see it," Hurley said.
"Rock of Ages" contains adult content and may not be suited for small children.  Tickets are $20, but student discounts may be available.
Opening weekend performances are 8 p.m. Friday, April 6, 2 and 8 p.m. Saturday, April 7. Additional shows are weekends through April 23.  For additional information, contact the box office at 732.224.2411.