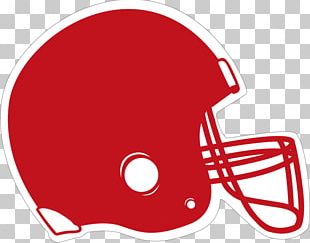 The second week of the NFL season saw a huge rebound, most notably for the Buffalo Bills, New York Giants and Pittsburgh Steelers.
Some teams are still trying to find their footing, while the Washington Commanders, Atlanta Falcons and many others are continuing their hot streaks.
Now that the second week is officially in the books, let's look at the surprises and mismatches this second week brought.
Top 3 Performances throughout Week 2 in the NFL
The New York Giants' season started a little convoluted with losing yearly home openings against Dallas Cowboys. Eventually, they avoided a 0-2 record with a comeback over the Arizona Cardinals. Over these games, the Giants have allowed nearly 70 points from the opposing opponent since the 1990s.
The Minnesota Vikings rode their horse carriages and evaded the Philadelphia Eagles into their resting nest at Lincoln Financial Field and left defenseless and with a loss on their record. Jaylin Hurts and the Eagles' offense performed even better than the season opener. Hurts had 193 yards passing with one interception and two rushing touchdowns. Now, we see why everybody is for the Eagles.
The Dallas Cowboys moved to 2-0 with the defeat of the New York Jets on Sunday and entered an interesting club. The Cowboys are the fifth team since the merger to score at least 70 points and allow 10 or fewer points in their first two games of the season.
Here is a review of Week 2 – 9/15 – 9/18
Minnesota Vikings (28) at Philadelphia Eagles (34)
Baltimore Ravens (27) at Cincinnati Bengals (24)
Seattle Seahawks (37) at Detroit Lions (31)
Indianapolis Colts (31) at Houston Texans (20)
Chicago Bears (17) at Tampa Bay Buccaneers (27)
Kansas City Chiefs (17) at Jacksonville Jaguars (9)
Green Bay Packers (24) at Atlanta Falcons (25)
Las Vegas Raiders (10) at Buffalo Bills (38)
Los Angeles Chargers (24) at Tennessee Titans (27)
San Franciso 49ers (30) at Los Angeles Rams (23)
New York Giants (31) at Arizona Cardinals (28)
New York Jets (10) at Dallas Cowboys (30)
Washington Commanders (35) at Denver Broncos (33)
Miami Dolphins (24) at New England Patriots (17)
New Orleans Saints (20) at Carolina Panthers (17)
Cleveland Browns (22) at Pittsburgh Steelers (26)