Looking for an after-class cup or a weekend study spot? We have exactly what you need. Keep in touch for your updates on the best coffee spots in Monmouth County – all around Brookdale.
1. Almost Home General
This Jersey-based coffee shop (with a newly opened location in Sea Bright) is a perfect place to grab lunch in between classes – and it's only 4 minutes away from Bookdale. Although both parking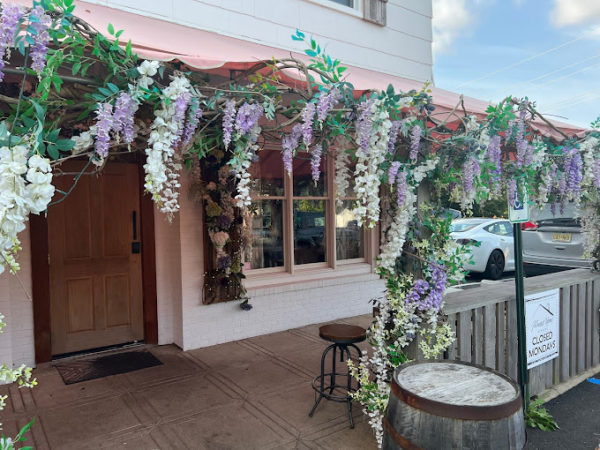 and seating are limited, Almost Home offers such a cozy atmosphere that it feels, well, almost like home.
When you go, I'd recommend the Shaken Espresso. With a smooth blend of cinnamon and vanilla, the double shot offers a perfect afternoon pickup.
2. Coffee Coral
Located only 7 minutes from the Lincroft campus, Coffee Coral is a unique coffee house that offers a variety of caffeinated and noncaffeinated drinks. With a friendly atmosphere and  staff, the Coral is a great place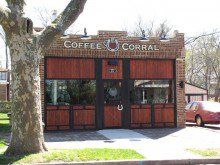 to finish last-minute assignments and projects. And, if you're looking for something more exciting, there's no shortage of live music and community events that they hold in the large backyard seating area.
In honor of the turning leaves, I think I have to recommend the Coral-style Pumpkin Spice Latte (preferably hot) or the mysterious Witches Brew (don't ask, just enjoy :).
3. Prep Coffee
Located on Broad Street in Red Bank, Prep Coffee is by far one of my favorites. The Red Bank location is the owner's newest and largest location, which has allowed them to expand their capacity for pastry items as well as events.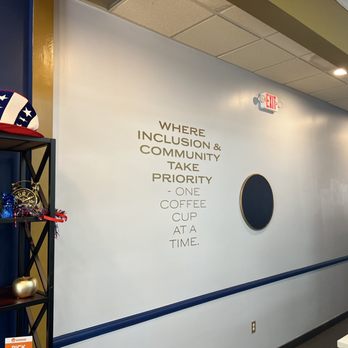 This makes Prep an awesome experience no matter when you go – but I'd encourage you to check out what they have on the calendar.
Though they have their coffee menu available in store, be sure to check their Instagram before you go for any seasonal drinks, as they don't often have them in store.
This fall, I'd recommend their amazing whipped pumpkin cold brew or, if you're looking for something a little more fun, one of their Barbie and Ken lattes.