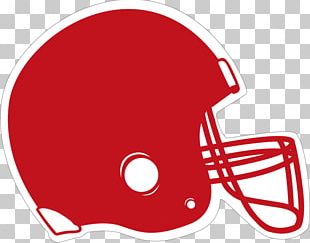 Let's take a moment to discuss Week 5 NFL football and the top three team performances.
DeVon Achane's teammates are learning to brace for a big play each time the newcomer running back touches the ball. The Miami Dolphins continues to have big rushing yards as they secure a victory against the New York Giants with the scoreboard of 31 – 16.
Brock Purdy and the San Francisco 49ers quickly turned the biggest challenge of their young season into laugher. The Niners (5-0) knocked the Cowboys out of the playoffs in tight games the past two seasons, adding intrigue to this early season matchup between perceived contenders.
Let's just say, it has been a rough patch for the Chicago Bears with a (0-4) start toward the new season. Somehow, it was a miracle on Thursday night for the Bears. The Bears showed mercy against the Commanders on Fed-Ex Field with the scoreboard of 40 – 20. Justin Fields and DJ Moore connected eight times for 230 yards and three touchdowns to give the embattled Bears their first win of the season, beating the Washington Commanders 40-20 on Thursday night.
Here is the Week 5 review through Oct. 9:
· Chicago Bears (40), Washington Commanders (20)
· Jacksonville Jaguars (25), Buffalo Bills (20) (London)
· Atlanta Falcons (21), Houston Texans (19)
· Detroit Lions (42), Carolina Panthers (24)
· Indianapolis Colts (23), Tennessee Titans (16)
· Miami Dolphins (31), New York Giants (16)
· New Orleans Saints (34), New England Patriots (0)
· Pittsburgh Steelers (17), Baltimore Ravens (10)
· Cincinnati Bengals (34), Arizona Cardinals (20)
· Philadelphia Eagles (23), Los Angeles Rams (14)
· New York Jets (31), Denver Broncos (21)
· Kansas City Chiefs (27), Minnesota Vikings (20)
· San Francisco 49ers (42), Dallas Cowboys (10)
· Green Bay Packers (13), Las Vegas Raiders (17)