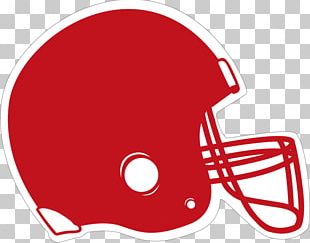 Here are the top three performances in the NFL's Week 10.
Deshaun Watson rallied the Cleveland Browns from 14 down in the 4th quarter to 33-31 win over the Baltimore Ravens, tightening the AFC North.
Watson completed every pass he threw after halftime, and Cleveland made all the important plays down the stretch, rallying from a 14-point fourth-quarter deficit to beat the Ravens 33-31 on Sunday, Nov. 12.
Dustin Hopkins made a 40-yard field goal on the final play to win it. And despite the high score, the defenses — ranked No. 1 and 2 in the league entering the game — had their moments.
Dak Prescott and the Dallas Cowboys have beaten the New York Giants by 72 points combined in the two meetings of the NFC East rivals this season. This is their 12th straight home win and the tightest ever. Prescott threw for 404 yards and four touchdowns while running for another score Sunday in a 49-17 rout that extended the Cowboys' home winning streak to 12.
The San Francisco 49ers are Super Bowl contenders once again. The 49ers dominated the Jacksonville Jaguars 34-3 to end a three-game skid and look like Super Bowl contenders again. San Francisco had a rough back-to-back game throughout the last few weeks. All they needed was a three-game skid, a bye week, and a cross-country trip to Jacksonville to get back on track. San Francisco dominated both lines of scrimmage, controlled the game throughout the last 90 minutes and reestablished themselves as a favorite in the NFC.
Here is a Week 10 Review 11/10 – 11/13
• Chicago Bears (16) at Carolina Panthers (13)
• New England Patriots (6) at Indianapolis Colts (10)
• New Orleans Saints (19) at Minnesota Vikings (27)
• Houston Texans (30) at Cincinnati Bengals (27)
• Green Bay Packers (19) at Pittsburgh Steelers (23)
• Tennessee Titans (6) at Tampa Bay Buccaneers (20)
• Cleveland Browns (33) at Baltimore Ravens (31)
• San Francisco 49ers (34) at Jacksonville Jaguars (3)
• Atlanta Falcons (23) at Arizona Cardinals (25)
• Detroit Lions (41) at Los Angeles Chargers (38)
• New York Giants (17) at Dallas Cowboys (49)
• New York Jets (12) at Las Vegas Raiders (16)
• Denver Broncos (24) at Buffalo Bills (22)