On Tuesday, Sept. 12, Brookdale students gathered to seek out clubs and activities to join at this semester's Involvement Fair held on the Lincroft campus.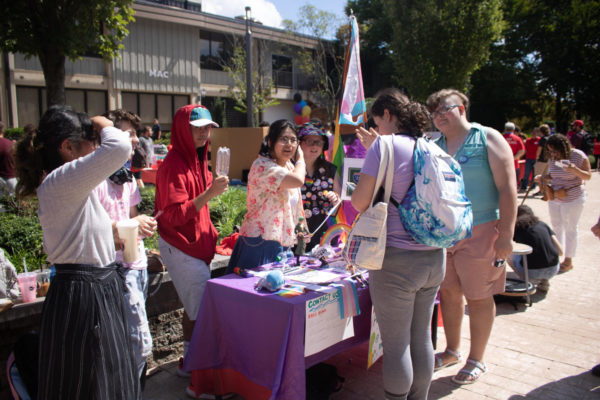 Among the groups represented were Brookdale's cheerleaders, The Innovation Network, The LGBTQ+ Alliance, the Architecture Society, Mixed Martial Arts club and many more.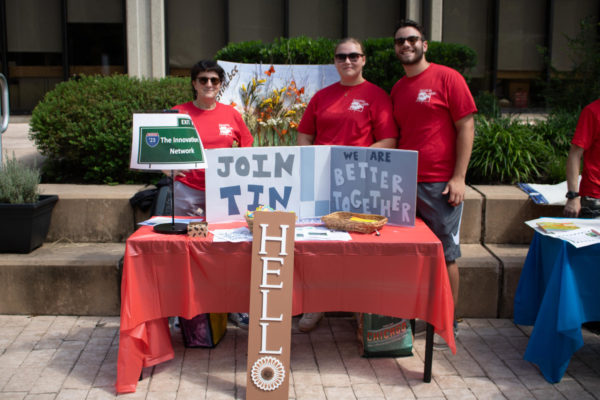 Free food such as pretzels and cupcakes were served.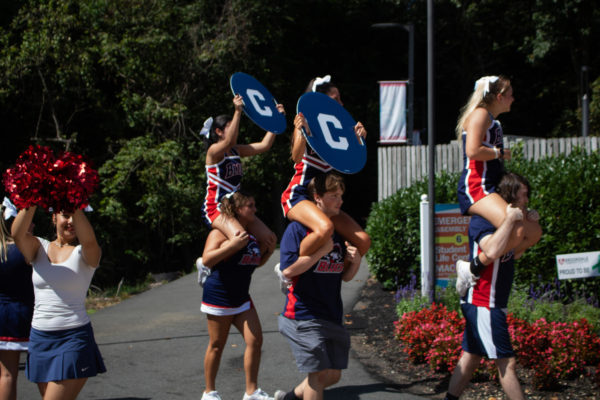 If you missed the fair, don't fret! You can access the list of clubs on Brookdale's website; under the campus and community headline, from there you will be able to access the list of clubs and ways to reach out to them.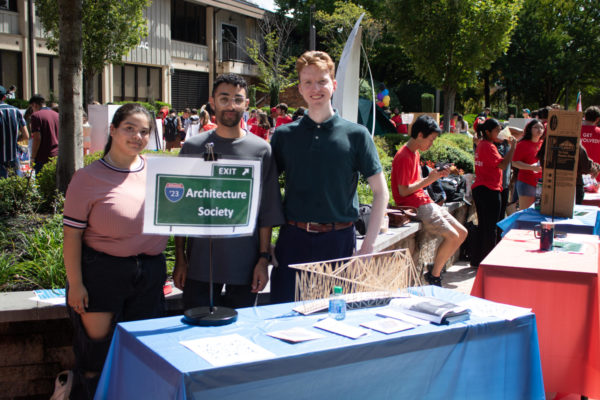 Clubs are good place for students to make friends.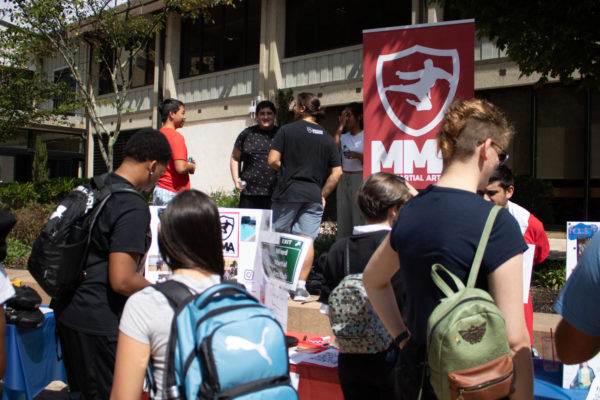 They can also help make the college experience more interesting and meaningful.