Giants Need To Address Deficits In Off-Season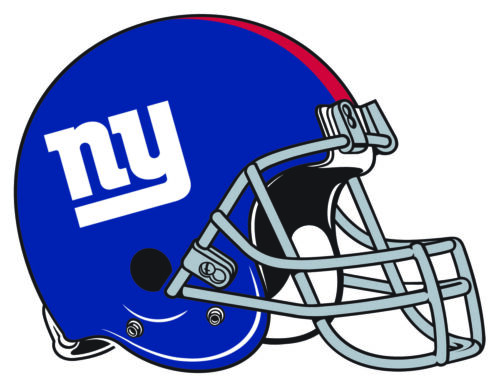 A Column, By Joe McNally
February 27, 2023
The New York Giants exceeded everyone's expectations this year.  New York made it to the playoffs with a 9-7-1 record and defeated the Minnesota Vikings in the Wild Card game, 31-24.  This doesn't change the fact that there needs to be a lot of changes this off-season.
The Giants need a star wide receiver immediately.  Sterling Shepard will most likely not be with the team next season, as he is a free agent.  Shepard had two straight seasons with brutal injuries, as he tore his achillies in 2021 and tore his ACL, early last season.  A few good wide receivers in free agency include Odell Beckham Jr, DJ Chark, JuJu Smith-Schuster and Julio Jones.  I believe trading for a wide receiver could be a better option, considering there aren't any great options in free agency.
Some options for a trade could include DeAndre Hopkins or DJ Moore. Hopkins is a great veteran to have in the locker room; he is a little bit past his prime, but he would still be a great weapon for Daniel Jones to have. Moore is on the younger side, but he is probably in his prime right now.  Moore already has a big contract with the Panthers, so if the Giants trade for him, he would be with them until 2025.
The Giants absolutely need linebackers on this team.  They haven't had a great linebacker since Antonio Pierce.  Pierce's last season was in 2009.  It has now been 14 seasons since the Giants actually had a competent linebacker on the team.  New York needs to draft a solid linebacker.  With the 26th pick in the draft, the Giants should select Drew Sanders out of Arkansas.  If still available at that spot, Sanders can be a solid addition to this defense.  Some later-round options include Trenton Simpson and Henry To'oTo'o.
New York Giants fans finally have something to be excited about. They captured their first playoff victory since Super Bowl XLVI, which was in February of 2012.  They waited almost 11 years to get to this point.  If the Giants have a good offseason, there is no doubt in my mind that they can be true contenders in the NFL.