Instagram to Combat its Negative Effects on Users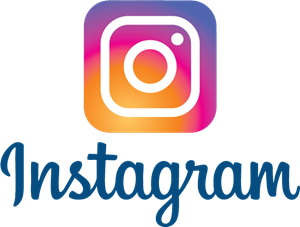 You may have gotten wind of Instagram removing the number of likes users get on photos back in the spring of 2019. Since then, Instagram has tested removing likes for users in Australia, Japan, Canada, Brazil, Ireland, Italy, New Zealand and now the United States.
While the test hasn't impacted all US users yet and this is still a test rather than official fixture, the play may find success in being Instagram's newest and arguably biggest update.
Why remove likes? "It's about young people. The idea is to try and depressurize Instagram, make it less of a competition, give people more space to focus on connecting with people that they love, things that inspire them," Instagram CEO Adam Mosseri revealed at the Wired25 conference. 
If the test becomes an official update, all Instagram users will not be able to see how many likes other users received on their posts. Instead, it will say: "Liked by [user] and others." Users will be able to see how many likes and video views they have received personally.
In recent years, studies have erupted in an effort to understand social media's impact on mental health. A 2017 study of approximately 1,500 young people from the UK conducted by the Royal Society for Public Health and Youth Health Movement named Instagram as having the most negative impact on mental health and wellbeing out of five social networks.
Many other studies point to social media impacting mental health and wellbeing, lowering self-esteem, causing an increase in anxiety and depression and increase in feelings of loneliness to name but a few of the impacts social media can have on its users. 
Users may find themselves enjoying sharing photos and videos on Instagram more if likes disappear altogether. Gone will be the days of, "I deleted it because it didn't get enough likes."
Instagram could move forward in its efforts to advocate for the wellbeing of users. The company is yet to moderate toxic and bullying comments on users' posts.
Other social networks may feel the need to follow suit in doing more to reduce the negative impact social media has on users.
"We will make decisions that hurt the business if they help people's wellbeing and health,"  Mosseri declared at the Wired25 conference. While some speculate that this move has less to do with mental health and more to do with Instagram's parent company Facebook missing out on the money being made between brands and influencers day in and day out, others are confident that this will serve as a benefit to social media users globally.